THE INTERFACE[BE AWARE: scroll onwards to discover what isn't immediately visible in the institutional space]
All exhibitions are displayed on an interface: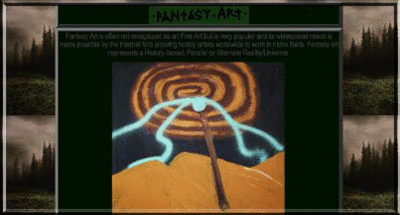 BEHIND THE INTERFACE
CURATING [converting files e.g. painting -> .jpg, writing HTML, choosing backgrounds, buttons, colors etc. to control the visitors perception]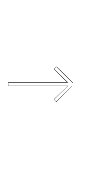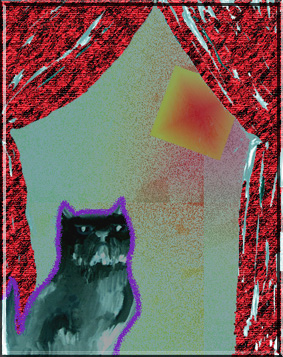 POLITICS [social network analysis and mapping reveals powerstructures and social constructions within our institution]

ECONOMY [data collection, targeting and profiling of consumers for commercial purposes in our online environment]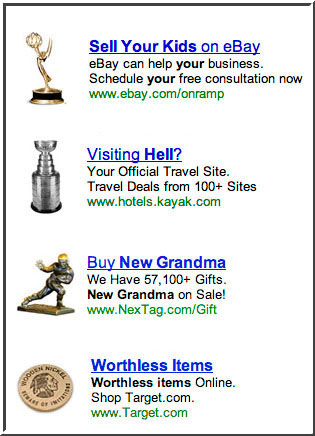 GENDER AND RACIAL POLITICS [we seek total vacancy of ethnic and gender background by operating with online avatars - adjusted if necessary]


AND MUCH MORE...